Welcome
80% OFF SALE 
[LIMITED TIME OFFER]
MONTHLY CRATES, MINIONS AND BOSSES ARE CURRENTLY BUY 1 GET 1 FREE!
**BRAND NEW** -SKYBLOCK BUNDLES-
Welcome to the SkyLords Server Store
Welcome to our store. Here you can select from a variety of packages to enhance your gameplay. All items are strictly non-refundable. Additionally, you must be online to receive items purchased.  
  Payment Methods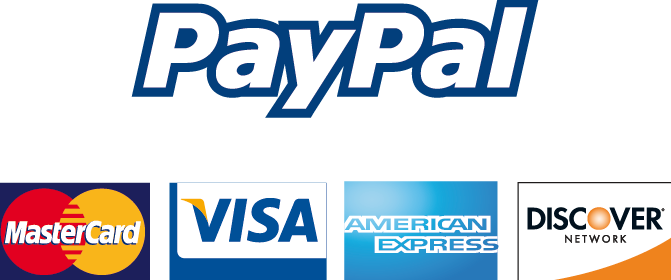 Missing your items?
Our store should process your goods within 5 minutes of purchase. If you still haven't received your items by then, join our teamspeak server for live support @ ts.skylords.org, or make a post on the forums under 'purchase support'
 Note: Any chargeback will result in a blacklist from our network