Welcome
SALE ACTIVE
Brand new VALENTINES BUNDLE!
Welcome to the SkyLords Server Store
Welcome to our store. Here you can select from a variety of packages to enhance your gameplay. All items are strictly non-refundable. Additionally, you must be online to receive items purchased.  
Payment Methods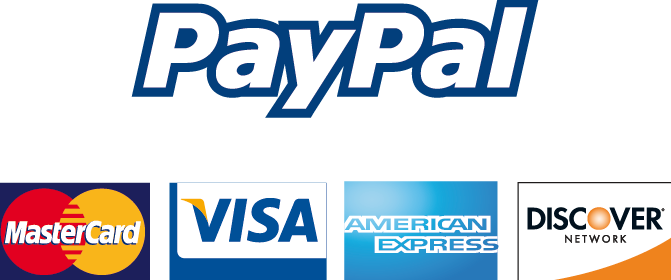 Want to pay with a Prepaid, Debit, or Credit card? 
Select PayPal upon checking out...
and choose the bottom option below the PayPal login!
 Note: Any chargeback will result in a blacklist from our network